RACIAL JUSTICE
Statement from YouthZone's Board of Directors and Staff
     All of us at YouthZone are outraged by the incidents of racism we have witnessed over the past few weeks. YouthZone has a long history of supporting and advocating for the vulnerable members of our community and advocating for equality, inclusion and fairness. We believe that everyone must have a fair shot at success as well as access to assistance when they stumble.
     We stand together with the victims of murder, marginalization, and repression because of skin color. We also stand with those who seek justice through protest here in our community, and all across our state and nation.
YOUTH LIFE SKILLS CLASSES AND UPS CREDITS
Life Skills Online Classes available now for UPS. The more effort you put into this, the more credit you will receive.
YOUTH FILM FEST - AN INSPIRED VIEW OF TODAY'S WORLD
CALLING ALL KIDS! Share your vision of how being stuck at home has affected you, or use film to show how you feel about the current social justice movement. Send us a 3 to 5-minute video for YouthZone's 2020 ASCENT.
FIVE MORE DAYS: REGISTRATION DEADLINE EXTENDED! 
Films due July 31.
Open to high school and middle school students.
Chris Tribble, Versatile Productions, will provide production and creative guidance. First 10 film completions get a $50 gift certificate. 
Presenting Sponsor: Alpine Bank
Are You a young person looking for help?
If you or someone you know is struggling, YouthZone can help.  We help young people who are working through trauma, struggling with substance use, are experiencing emotional stress,  or simply need someone to talk with. 
Are you a parent looking for guidance?
Parenting sometimes comes with questions and a need for guidance and support.  Let us help you with one of our parenting classes, one-on-one consultations, or counseling.
Mission
YouthZone
 provides
comprehensive assessment and advocacy
to inspire 
healthy relationships
between 
youth,
families, and communities
.
Vision
Hopeful Youth
Strong Families
Safe Communities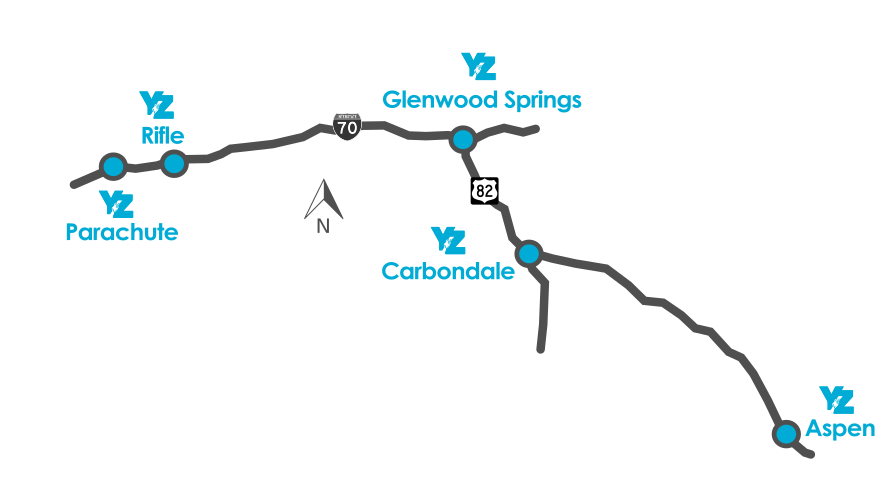 Glenwood Springs Office
8:30 am - 6:00 pm  Monday - Thursday
413 9th Street, Glenwood Springs CO 81601
(970) 945-9300
Rifle Office:
8:30 am - 6:00 pm  Monday - Thursday
136 East 12th Street, Rifle, Colorado 81650
(970) 625-3141
Aspen Office:
By Appointment Only 
235 High School Road, Aspen, CO 81611
(970) 945-9300
Carbondale Office:
By Appointment Only
5020 South 3rd Street, Carbondale, CO 81623
(970) 920-5207
Please direct all mail to our Glenwood Springs or Rifle offices.