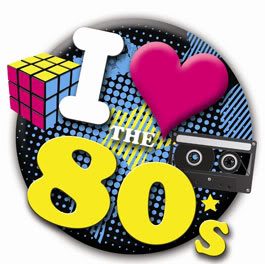 Who can forget what a fabulous decade the 80s were? Kevin Bacon was teaching us all to be footloose, Aqua Net allowed us to pump up the volume on our bangs, Mary Lou Retton was stealing our hearts at the Olympics, and Michael Jackson's Thriller album was turning out hits one after the other.
And YouthZone, then still known as Garfield Youth Services, was getting busy! After opening the Glenwood Springs office in 1979 and hiring Director Patti Phelps, YouthZone ushered in the 80s with a staff of eight people and a tiny budget of $108,000. Amazingly, with a small staff and budget, YouthZone still managed to help 115 kids, 24 families and match up 18 Pals pairs in 1981.
One of the most significant turning points in YouthZone's early beginnings occurred in 1981, when then Colorado Governor Richard Lamn contacted the organization. His directive was that the "Division of Youth Services assist YouthZone in whatever way possible so that in the future we may cooperatively meet the needs of your youth." The support of the Governor and State of Colorado was the beginning of a strong relationship that continues today.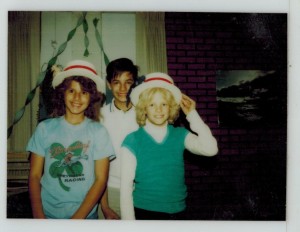 In 1982, Debbie Wilde, who would later become YouthZone's third Executive Director, joined the organization as the head of the Teen Assistant Program, working with local high school students. YouthZone's budget steadily increased to $162,000. The Glenwood Springs Rotary also began its long, valued relationship with YouthZone in 1983. A popular after school program for kids was also started in 1983.
By the mid-1980s, staff nearly doubled by increasing to 14 and clients more than trippled to 351! The Host Homes program in 1986 brought kids needing support and services into the homes of families in the community. Current Executive Director Lori Mueller, an early Host Homes participant, started her long career with YouthZone as a Pals Coordinator in 1986.
Understanding early on the need for fundraising to keep the organization's momentum going, YouthZone began many fundraisers in the 1980s, including a Las Vegas night that raised $13,000, a dance-a-thon raising $1,300 and the popular "Don't be boozing if you're cruizin' " key chain program that helped raise necessary funds for drug and alcohol prevention.
The 1980s hold good memories for many of us, and it's fun to look back and see how much Garfield Youth Services/YouthZone grew during this time!