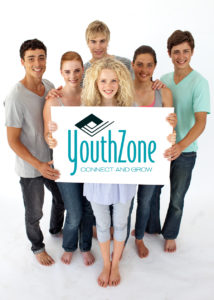 There are many ways to support YouthZone, and volunteering with our organization provides a tremendous sense of pride and fulfillment.
It is our mission to provide opportunities for youth to be responsible, contributing members of society and help enhance the quality of life in our communities. Using your time and skills as a volunteer makes a positive influence on young lives, helps build trust with the youth and families we serve, and gives them a chance to learn values like volunteerism and community engagement that benefits everyone. It is a critical part of YouthZone's resources.
Whether it's being a Pals mentor, Restorative Justice Volunteer, a board member, or providing some other valuable talent, find the volunteer opportunity that best suits your skills, availability, and expectations can make a difference in one life or impact an entire community.
Contact Us today to learn about the right volunteer program for you.