Empowering Parents & Guardians For Their Child's Success
We're Here To Support You
As a parent, at times, your responsibilities to family and work can feel so isolating you may think you're the only one feeling this way. Asking for help may even feel like you're not doing your job. At YouthZone, however, we believe that seeking help is normal. All we're here to do is to support you and your family.
These programs are your go-to resource for the most comprehensive, research-backed parenting programs designed to empower parents to help their children thrive.
At YouthZone, we are focused on transforming traditional parenting challenges into opportunities for parents, guardians, and their children. We believe in equipping you with the resources you need to nurture, guide, and develop your children into confident, capable future leaders.
Our Parent Programs are designed to provide solutions, strategies, and support for tackling the everyday demands of parenthood. We empower mothers , fathers, and guardians to transition from just being parents to be compelling mentors, shaping their child's character and future.
You are not alone. Join our supportive parenting community and gain access to a wealth of resources, knowledge and most importantly, a network of parents who are on the same journey.
Learn more about the positive impact our programs can have on your parenting skills. Your child's success story starts here at YouthZone's parenting programs. Invest in your child's future... Contact YouthZone today to explore our programs and let us partner with you on this enriching journey of parenthood.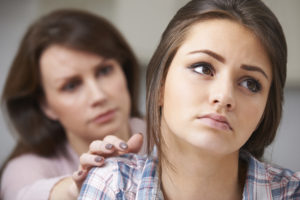 "My child is going to court."
Our local Municipal, County and District courts know they can count on YouthZone to help our community's young people. We provide court-related programming that helps your child avoid detention all together, or navigate their current sentence.
"I need support parenting"
Parents play the most influential role in the success of their child outside of the child themselves. Much of life remains out of our direct control, which is why our staff will work to support growth rather than forcing it.