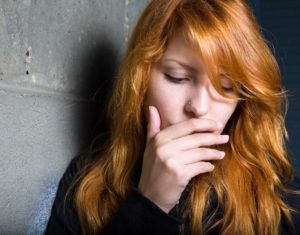 YouthZone approaches substance use and/or abuse from a trauma-focused mindset.  Starting with a thorough assessment, our counselors hope to better understand the reason for your teen's struggle with alcohol and or drugs.
Intervention Initiatives: Substance use education, one-on-one counseling, and group therapy.
With YouthZone's substance use intervention program, our goal is to identify the underlying trauma by treating the resulting self-medication.  YouthZone's group therapy sessions allow clients to benefit from the shared experience of peers.  Building a community of support around their continued growth.
Assessment Process
YouthZone's programming begins with a thorough assessment, leading to a tailored program that is designed for the specific needs of the youth involved.
Substance Education Class
An educational class focusing on issues involving signs of substance abuse, triggers, and healthy coping techniques, including resources and where to go for help.
Teen Intervene
One-on-one, evidence based approach for youth experiencing moderate problems associated with substance use.
Sobriety Support Group
This support group focuses on sustaining healthy behaviors for clients with substance issues, trauma, or both.  By building a community of support, clients are better able to understand they are not alone in how they're feeling.
Group Goals:
Create a community of support
Learn to cope with emotions in healthier ways
Learn proper methods of self care
Better understand what healthy relationships look like