Are You a young person looking for help?
If you or someone you know is struggling, YouthZone can help.  We help young people who are working through trauma, struggling with substance use, are experiencing emotional stress,  or simply need someone to talk with. 
Are you a parent looking for guidance?
Parenting sometimes comes with questions and a need for guidance and support.  Let us help you with one of our parenting classes, one-on-one consultations, or counseling.
Mission
to provide opportunities for youth to be responsible,
contributing members of society and work with their families
and the community toward this end
Vision
to be an essential partner with youth
and families to restore their hope and view
of what's possible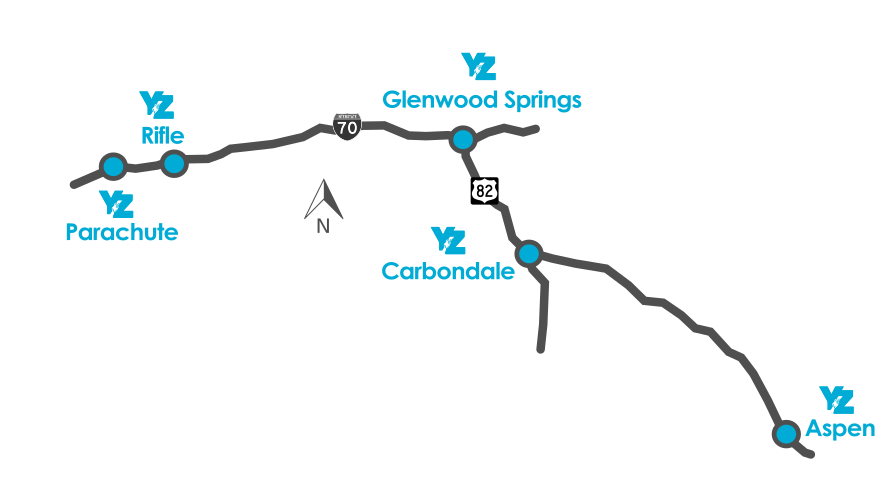 Glenwood Springs Office
8:30 am - 6:00 pm  Monday - Thursday
413 9th Street, Glenwood Springs CO 81601
(970) 945-9300
Rifle Office:
8:30 am - 6:00 pm  Monday - Thursday
136 East 12th Street, Rifle, Colorado 81650
(970) 625-3141
Aspen Office:
By Appointment Only 
235 High School Road, Aspen, CO 81611
(970) 945-9300
Carbondale Office:
By Appointment Only
5020 South 3rd Street, Carbondale, CO 81623
(970) 920-5207
Please direct all mail to our Glenwood Springs or Rifle offices.