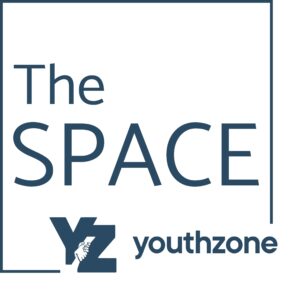 Are You Looking for a Local LGBTQIA+ Support Group?
Join YouthZone's The Space, a LGBTQIA+ youth peer-to-peer support group.
WHEN: Every Tuesday 4:00 – 5:00pm
WHERE: YouthZone in Glenwood Springs – 413 Ninth St., Glenwood Springs, CO 81601
MORE INFO:
No registration required.
Ages 12 – 18 years old.
Always free to attend.
Bring your friends.
Food and drink provided.
Call 970-945-9300 or email Travis Wilson at twilson@youthzone.com for more info.
LEARN MORE: Post Independent Article, YouthZone's The Space – a LGBTQIA+ Youth Peer Support Group – Expands with a Grant from The Colorado Health Foundation By Travis Wilson, Client Service Specialist.
"LGBTQIA+ youth peer groups are invaluable in providing a safe, positive space for young people to come together and support one another. These groups can help to reduce feelings of isolation and alienation, as well as providing an opportunity to learn and get involved in advocacy work. They can also help to promote healthier attitudes towards gender and sexuality in the wider community."
"Located in YouthZone's Glenwood Springs location, The Space offers a safe, comfortable environment for LGBTQIA+ youth to share their experiences and feelings with other youth that may be in similar situations. With the support of trained facilitator Janet Gordon M.Ed LPC and YouthZone's Direct Service Staff, we aim to create a sense of community and understanding among the youth that attend. Janet Gordon is a licensed therapist with over 20 years of experience counseling individuals, couples, and groups struggling with depression, anxiety, trauma, and PTSD. Janet also works as an unbiased third party and LGBTQIA+ affirmative therapist. "I believe in a strength-based approach to therapy and in providing skills that can be used every day.", says Janet. At YouthZone's The Space, we want to promote empowerment and acceptance, while working to reduce the stigma associated with the LGBTQIA+ community. Ultimately, our goal is to create a safe and comfortable space for youth to be themselves and feel accepted."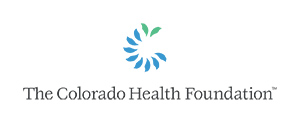 The Space is made possible by the generosity of The Colorado Health Foundation. The Colorado Health Foundation is bringing health in reach for all Coloradans by engaging closely with communities across the state through investing, policy advocacy, learning and capacity building.