YouthZone Welcomes Ali Naaseh-Shahry to the Team!
Welcome to YouthZone! We are thrilled to be introducing our newest staff member, Ali Naaseh-Shahry to our team! He is YouthZone's Data and Development Specialist.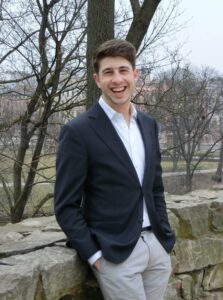 Ali is a Colorado native who holds degrees in international public policy from University of Colorado (BA) and University College London (MSc). He moved to western Colorado in 2015 to teach six-and-under ski school at the Aspen Skiing Company. Ali has taught a wide variety of academic and experiential subjects to people of all ages. Most recently, he worked as a special education teacher with the Roaring Fork School District, where he used data-driven decision making to improve his delivery of specialized instruction. Ali enjoys lift-access powder skiing, raft-access fly fishing, and spending time with his cats.
"Working for YouthZone is exciting because I get to play an active role in the development of our beautiful mountain communities and the people who live, work, and play here." – Ali Naaseh-Shahry, Data and Development Specialist
Are you looking for a career that makes a positive impact in your community?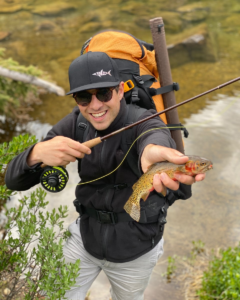 Then YouthZone is a great place to work! We believe that growth is possible for all our clients, regardless of history. We strive to help our clients see what is possible and support them as they learn and grow. Our unique, inclusive approach to fostering youth development is based in the understanding that the difficulties faced by today's adolescents are complex and multi-faceted. In service to this reality, we offer a wide array of programs that include a youth asset survey, parental guidance and support, individual and family counseling, restorative justice, court programs and monitoring, educational workshops, and much more.
We offer our employees a flexible, weekly work schedule; three hours of weekly exercise time; employee retirement plan; health insurance/wellness stipend; a positive working environment, and; the opportunity to be part of a wonderful team of professionals.
We strongly encourage black, indigenous, people of color, immigrants and LGBTQ+ people to apply. YouthZone is an equal opportunity employer and welcomes everyone to consider joining our team. YouthZone is committed to inclusion, advocates for equality, and has a long history of promoting justice.
Check out YouthZone's Career Opportunities today!