YouthZone Gives Back Through Restorative Justice
by Myki Jones, published in the Sopris Sun on June 21, 2023
Read the Article on the Sopris Sun website HERE.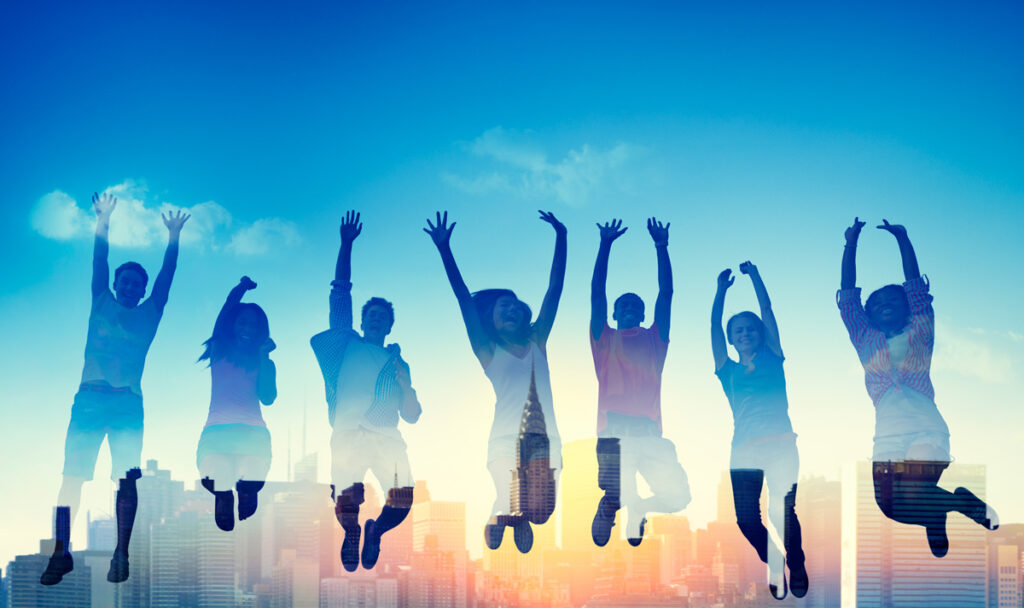 Youthzone, an award winning nonprofit dedicated to applying evidence-based youth development practices, has served teens and families in Colorado's Ninth Judicial District since 1976. The organization specializes in intervention and prevention methods for at-risk youth, working with more than 1,000 teens annually. 
One of the main approaches of YouthZone is rooted in restorative justice: a responsive approach to offenses that focuses on examining the impacts of wrongdoings and what can be done to help repair any harm done, all while holding a juvenile defendant accountable. Restorative justice entails working inside, as well as outside, of the court system.
"We offer an invitation to take accountability, because accountability is scary. But, it doesn't have to be like that, so we try to frame it as an invitation," explained Mary Bess Bolling, YouthZone's restorative justice coordinator. "We offer a space where people can, with the help of facilitators, guide a conversation where young people and their families can take accountability." 
Bolling has been with YouthZone for nearly four years. She guides juvenile clients through the restorative justice process and facilitates tasks to accomplish the accountability component. 
Recently, YouthZone held a restorative justice course funded with grant money from Colorado's Office of Adult and Juvenile Justice Assistance (OAJJA). There, Bolling and Deb Whittle, the event's co-facilitator, trained eight new volunteers over a 20-hour (three day) session. According to Bolling, another workshop is in the works and will likely take place in January 2024. 
"We're excited to have more community members doing this work." Bolling stated. "It's a very community-oriented practice, and hopefully responsive to the needs of the community as well." 
During the COVID-19 pandemic, the organization was inhibited from facilitating this level of community involvement due to social distancing. Now, they are looking to recruit more restorative justice volunteers. 
"We're focusing on recruiting from specific communities. We have many members and volunteers in Carbondale and Glenwood Springs, and now we need a few more. We serve the entire Ninth Judicial District, so we need to focus a little more on the Rifle and Parachute communities, as well as Aspen's, " Bolling shared.
Facilitator Tom Karrell has been with YouthZone since January as a volunteer diversion interventionist, a position in which he helps establish environments where young clients can make healthier choices. 
"In our work, restorative justice is used as an alternative path for young people who have gotten into trouble and are working with YouthZone to repair some of the harm done, and fulfill their obligations to the courts — but in a much different way," he explained. 
He further echoed that there is a lot of evidence-based research around restorative justice, and considers it a more effective way to get through conflict and adversity. 
"For folks who want to dig in during a 20-hour immersive training, there will be opportunities to do so. There will also be opportunities to sit in our monthly community practice and do a shorter four-hour training…So, there are ways to get involved," Karrell stated. "Work like this can be advantageous for everyone in the community — just the essence of it. It gives the curiosity of, 'What questions could I ask my kid or ask other people?' which breeds curiosity and connection rather than accusation." 
To get involved in a restorative justice facilitator training, make a donation or to simply follow along what YouthZone has been up to, visit www.youthzone.com