YouthZone Welcomes Two Summer Interns
Welcome to YouthZone! We are thrilled to be introducing several incredible volunteer summer interns to our team!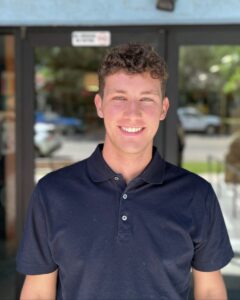 Caleb Thompason is entering his freshman year at Harvard University after graduating from Coal Ridge High School. He recently returned from a year abroad in Adana, Turkey which gave him a renewed determination to contribute to a more just and sustainable world. Before heading off to college, he will be volunteering at YouthZone as an intern supporting the organization in a variety of roles. He will be trained as a Restorative Justice Community Member.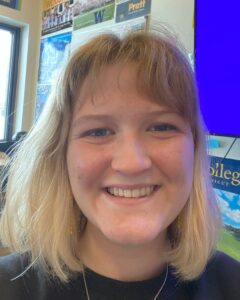 Isla Brumby Nelson joins us from Colorado Rocky Mountain School, where she is entering her final year. She brings experience in leadership, customer service, and a basic conversational level of Spanish, which she's studying in school. She has a passion for restorative justice practices, and social justice issues – such as prison reform and the history of floral arranging. Isla is applying to colleges and has chosen to spend the month with us to learn about diversion and restorative justice!  She will be trained as a Restorative Justice Community Group Conference Facilitator.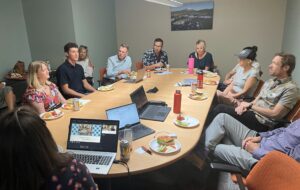 We are excited to welcome Caleb and Isla to our team of volunteer Summer Interns! We believe they will make a valuable contribution to our organization and play a vital role in furthering YouthZone's mission as a family-oriented nonprofit dedicated to empowering teenagers from the Western Slope of Colorado.