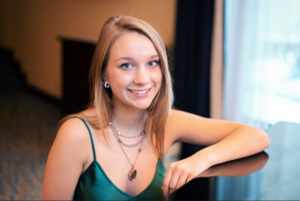 Belle Ebner:
My name is Belle Ebner and I'm from Vail, Colorado. I am studying Journalism in school, and hope to gain some real-life experience here as well as learn all about my future occupation in school.
Mya's World:
This film details the death of my childhood friend, who was murdered by her boyfriend at the end of my senior year. I wanted to go in depth on the horror and prevalence of domestic violence, and spread awareness of this serious issue. This video serves as both a memorialization of my friend, and a source of education or realization for the public on what domestic violence really looks like and what is the best way to handle it.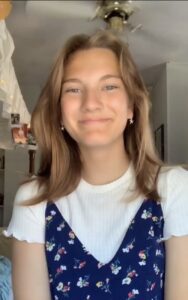 Emily walker: 
I'm Emily Walker, I'm an incoming junior in Wakefield, Massachusetts. I've always been interested in film making and thought this would be a fun project to work on throughout my quarantine.
An Epiphany of Hope:
In my film I wanted to show the unfortunate side of the matter, but bring in the idea that we can't give up hope. In the beginning there are dark themes to make the actress, McKenna Sweeney, feel claustrophobic and alone, but throughout the film, hints of what's outside are peppered in showing that no matter how much some situations can fall apart, they can always be put back together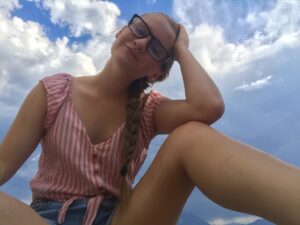 Jessica Kollar
I am Jessica Kollar, a senior at Roaring Fork High School. I'm involved with lots of clubs and enjoys writing and reading. I would like to thank everyone who sent in clips to be included in this film.
Sonder:
A short film including clips from a variety of lives on the same day–July 29th, 2020–in the hopes of encouraging connection and understanding (from six feet away).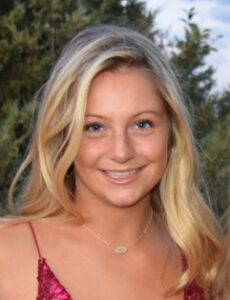 Kate Mitchell: 
My name is Kate and I live in Vail Colorado! I love to ski, hike, and play soccer. I am attending The University of Colorado Boulder this fall. I am so excited to share my film!
COVID-19 & The Class of 2020:
My film is about the graduating class of 2020 and how we were impacted by COVID-19.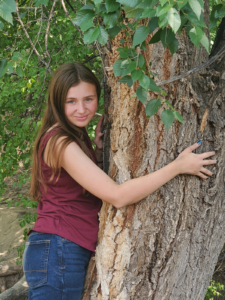 Katelin Labrum: 
Hello, I'm Katelin Johnson Labrum. At birth I was taken by the state and put into foster care until I was 16 months old. I use photography, and especially music, as a mental release.
Creating a Connection With Colorado Within Yourself:
My film is pictures that I have token throughout the valley that are all unique in their own way, in the background the music is called "The Sound of Silence" by Paul Simon, which I will be playing on my baby grand piano. I have picked this song because we are sitting in silence right now and because nature is silent, and it is something to appreciate. Together this creates a meaning only for you to discover within yourself.