YouthZone Welcomes Mariah Dickon and Keri Sorenson to the Team!
Welcome to YouthZone! We are thrilled to be introducing our newest staff member, Sarai Quintana to our team! She is our Parent Education and Community Outreach Coordinator.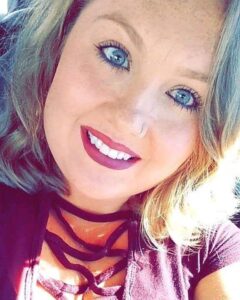 Keri Sorenson,an associate degree holder with a minor in psychology, has devoted over seven years of her life to the recovery community, serving as a mentor and active member. Witnessing the struggles of individuals dealing with addiction and trauma from an early age, Keri felt a potent drive to help others on their healing journeys. She put this passion into action as a Recovery Technician for a women's inpatient treatment center for two years.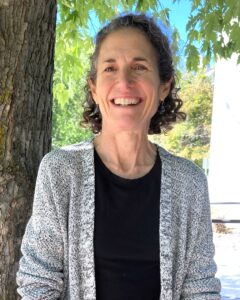 Mariah Dickson started her career as a teacher, determined to do everything possible to provide an outstanding education for EVERY kid.  She taught high-school English for 10 years, coached teachers and developed Curriculum, Instruction, and Assessments in a wide range of schools for the next 22 years, and then returned to teaching at Glenwood Springs High School in 2019.  She has a B.A. from Stanford University and an M.A. from Tufts University.
Are you in search of a meaningful profession impacting your community positively?
At YouthZone, we're firm believers in the limitless potential for transformation and growth in every person we interact with, both youth and their families. Our mission is to ignite hope for a brighter future in our clients, providing consistent support as they venture on their path toward knowledge and self-development. We approach youth development holistically, acknowledging the multifaceted challenges our younger generation and their family systems faces today.
YouthZone is deeply committed to diversity and inclusivity at its core. We enthusiastically welcome applicants from underrepresented groups such as black, indigenous, immigrants, persons of color, and members of the LGBTQ+ community. As a strong advocate for equal opportunities, we encourage everyone to consider joining our team. We value the unique life experiences each person can offer, understanding that it can resonate with a distinct member of our community who needs support. Here at YouthZone, our culture thrives on inclusivity, advocates fairness, and is committed to justice.
Don't let this exciting chance to be a part of YouthZone slip by! Make the leap towards an enriching professional adventure… Explore YouthZone's Career Opportunities today!